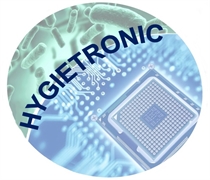 Our activities for the INDUSTRY
PCB production

:
From your electronic schematics we execute the routing and the the production of your PCB
or
From your Gerber and drilling files we produce your PCB.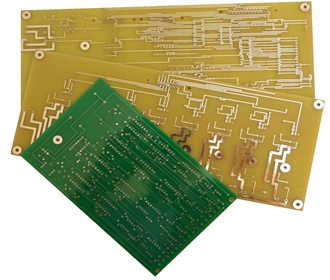 Electronic Repair - Electronic Boards repair :
We provide a service of Electronic boards repair.

Electronic Design - Electronic boards cloning :
We are qualified to reproduce the functions of your old electronic board in order to produce an upgraded edition.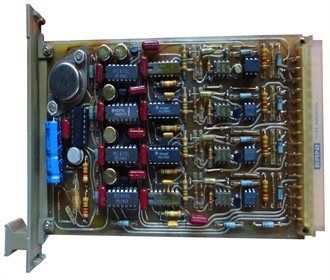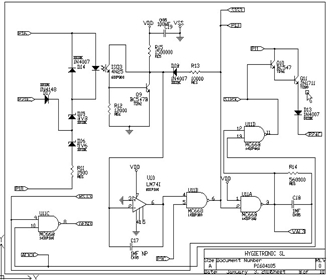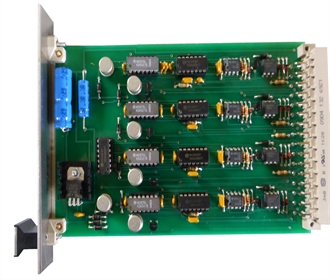 Mechanical design - Design and Production of special macchines or special equipments.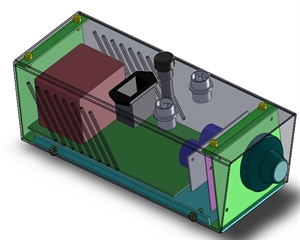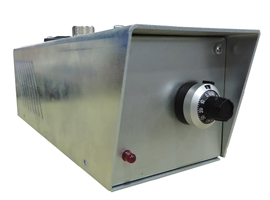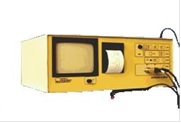 The UNI-BUS System
UNI-BUS is a programmable machine conceived to manage Input and Output elements in single bits mode. 128 elements can be placed on the bus. The signal is transmitted through a single pair wire. An API software reads a text file in order to interpret the differents orders to be executed.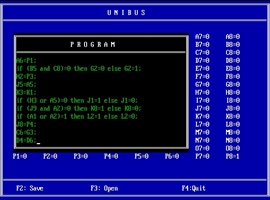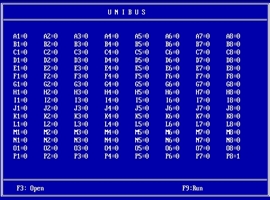 Electronic Components SOURCING:
We offer our customers a service of Sourcing for a wide range of electronic components even for obslete components.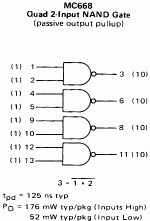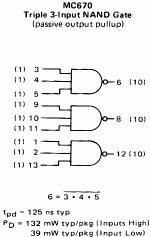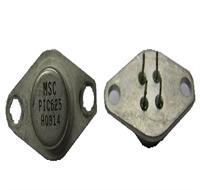 HYGIETRONIC 84 Av. de Joan Marti - AD200 ENCAMP - PRINCIPAT D'ANDORRA