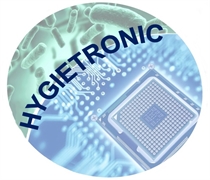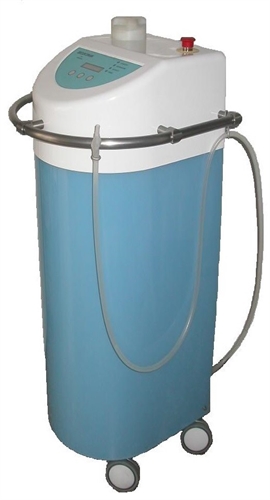 Device designed to manage the waste fluids in all hospital departments
The SECUR DRAIN TW is an Organic Fluid Collector in protected circuits: in that way dangerous contacts and unwanted inhalations with this fluids can be avoided.

The SECUR DRAIN TW has a tank of 50 litres capacity with security and visual alarm
The SECUR DRAIN TW is also suitable for use in the operating room to the recovery of liquid drainage flow

The SECUR DRAIN TW must be unloaded in a service room with availability of the 230v.

The SECUR DRAIN TW has a sequence of cleaning of the closed circuit of the tank and water circulation inside, this cleaning should be done with the appropriate cartridge injector and dedicated "FENOXYDA" .
Benefits:
Increased security for staff because it avoids the risk of infection due to contact with body fluids. Makes continuous treatment of post-operative bladder washing taking emptying operations. Deletes any possibility of pollution of the environment. Improves the quality of the work of the staff by eliminating the physical effort. Reduces the time employees working each day

HYGIETRONIC 84 Av. de Joan Marti - AD200 ENCAMP - PRINCIPAT D'ANDORRA